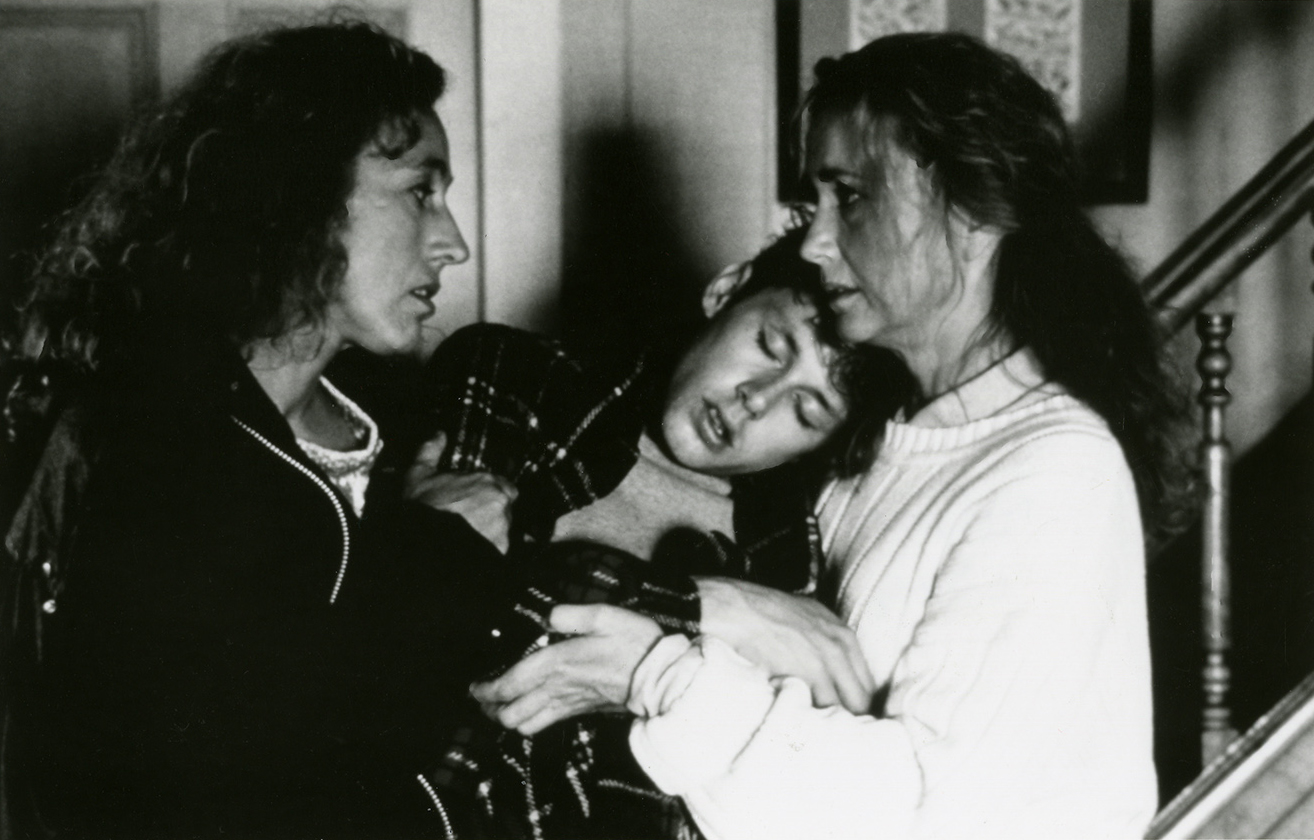 Pour l'amour de Thomas (VOF)
Location
Main screening room
Cycle
Claude Gagnon, A singular view
A filmmaker who is utterly unique in Quebec's cinematic history. Starting in the 1970s, he expressed his singular perspective by travelling to Japan to direct Keiko, the story of an arranged marriage in parallel with a gay love story. He has built a coherent filmography, bringing fully realized directorial skills to explorations of marginal and complex situations, exposing social issues seldom seen in our films, including Indigenous issues (Visage pale, 1985) and the lives of people with disabilities (Kenny, 1987). Discover the work of a filmmaker who is still working, and in tune with our time.
The screening will be followed by a Q&A with the director
Pour l'amour de Thomas
Actors
Brigitte Fossey, Matthieu Rozé, Marie Tifo, Claude Gauthier, David La Haye
Synopsis
A young HIV-positive man returns to his birthplace in Québec and tries to live life as fully as possible, rejecting self-pity and alienating his over-protective mother.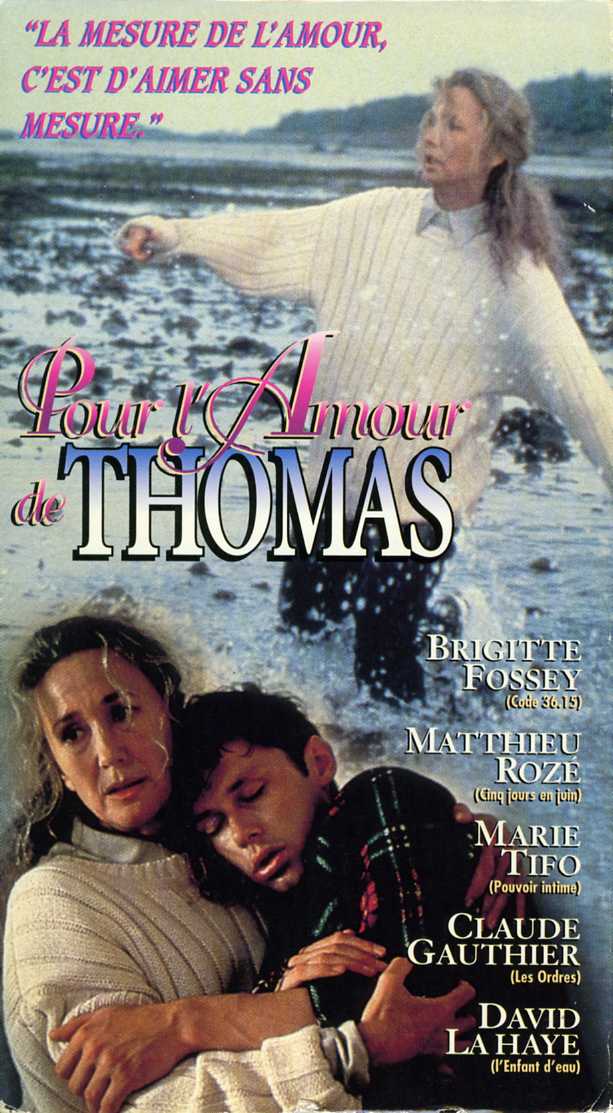 Claude Gagnon
Claude Gagnon (born 1949 in Saint-Hyacinthe, Quebec) is a Canadian film director, screenwriter, and producer, who frequently works in both Canada and Japan. His most noted films include Keiko (1979), Kenny *(1988), *The Pianist (1991), Kamataki (2005) and Karakara (2012). He won the Directors Guild of Japan New Directors Award in 1979 for Keiko. (Wikipedia)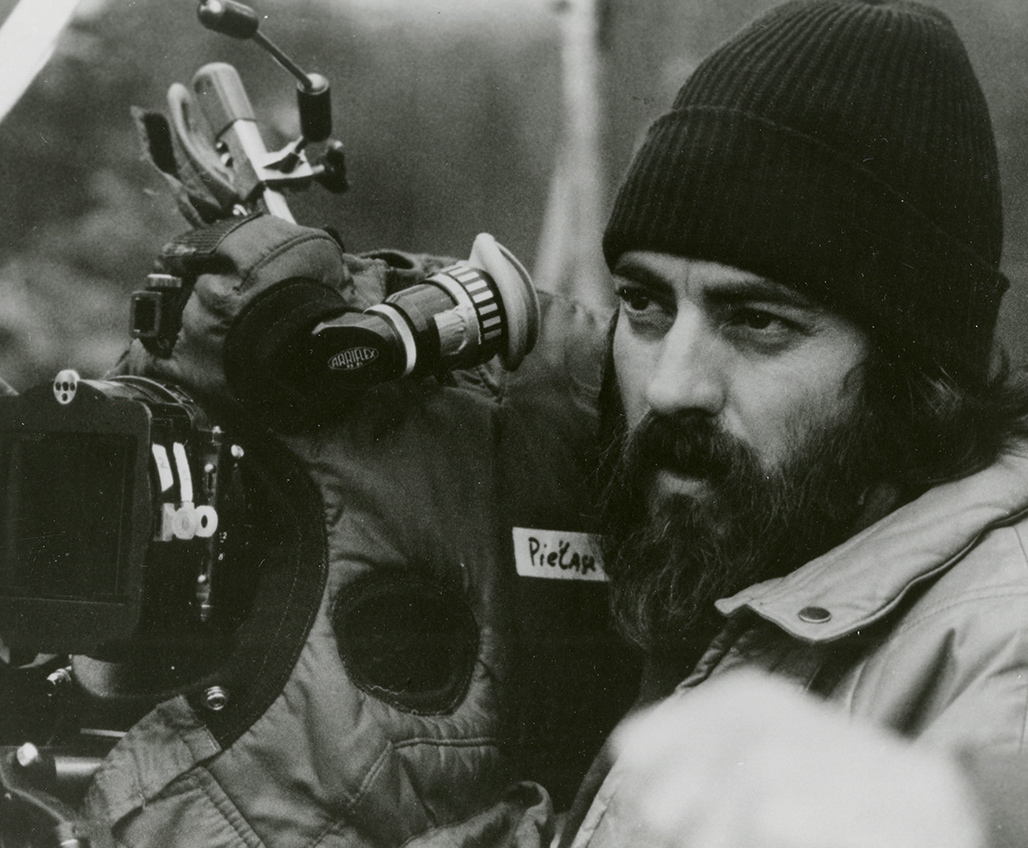 Brigitte Fossey : Véronique

Matthieu Rozé : Thomas

Marie Tifo : Suzanne

David La Haye : Antoine

Claude Gauthier : Jean-Marie

Pierre Vernier : Dr. Hardy

Gabriel Arcand : Claude

Gaston Caron : Gérald

Violette Chauveau : Sonya

Benoît Ethier
When they told me about the scenario [...] I suggested to the French that they isolate the young man on an island, where he was born. Captive also in the sense that we are there at the mercy of the tides. They liked it. For French telephages, the Île Verte will seem very exotic.
Claude Gagnon's Filmography
Karakara (2012)

Kamataki (2005)

Revival Blues (2004)

Pour l'amour de Thomas (1995)

The Pianist (1991)

The Kid Brother (1988)

Pale Face (1985)

Larose, Pierrot et la Luce (1982)

Keiko (1979)
Ce film a été restauré par