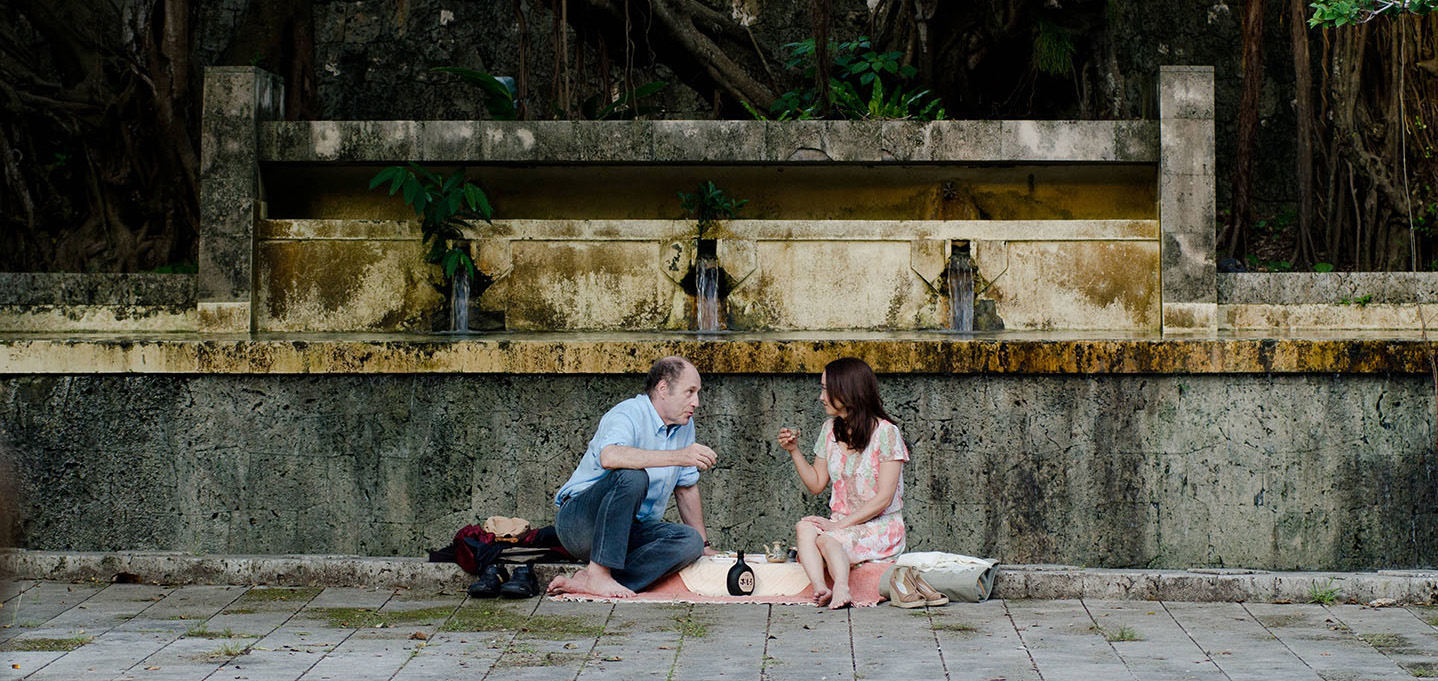 Location
Main screening room
Cycle
Claude Gagnon, A singular view
A filmmaker who is utterly unique in Quebec's cinematic history. Starting in the 1970s, he expressed his singular perspective by travelling to Japan to direct Keiko, the story of an arranged marriage in parallel with a gay love story. He has built a coherent filmography, bringing fully realized directorial skills to explorations of marginal and complex situations, exposing social issues seldom seen in our films, including Indigenous issues (Visage pale, 1985) and the lives of people with disabilities (Kenny, 1987). Discover the work of a filmmaker who is still working, and in tune with our time.
Karakara
Actors
Gabriel Arcand, Megumi Tomita, Youki Kudoh
Synopsis
Pierre, a retired professor, ends up making a short, unsettling trip around Okinawa with Junko, a 40-year-old runaway wife. The confused intellectual would rather not get involved with this unlikely and unexpected lover but decides to follow his destiny, wherever it (or she) may take him.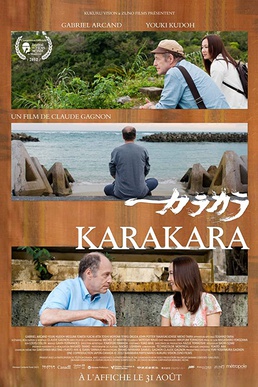 Montréal World Film Festival - 2012
Most Popular Canadian Feature Film
Claude Gagnon
Claude Gagnon (born 1949 in Saint-Hyacinthe, Quebec) is a Canadian film director, screenwriter, and producer, who frequently works in both Canada and Japan. His most noted films include Keiko (1979), Kenny *(1988), *The Pianist (1991), Kamataki (2005) and Karakara (2012). He won the Directors Guild of Japan New Directors Award in 1979 for Keiko. (Wikipedia)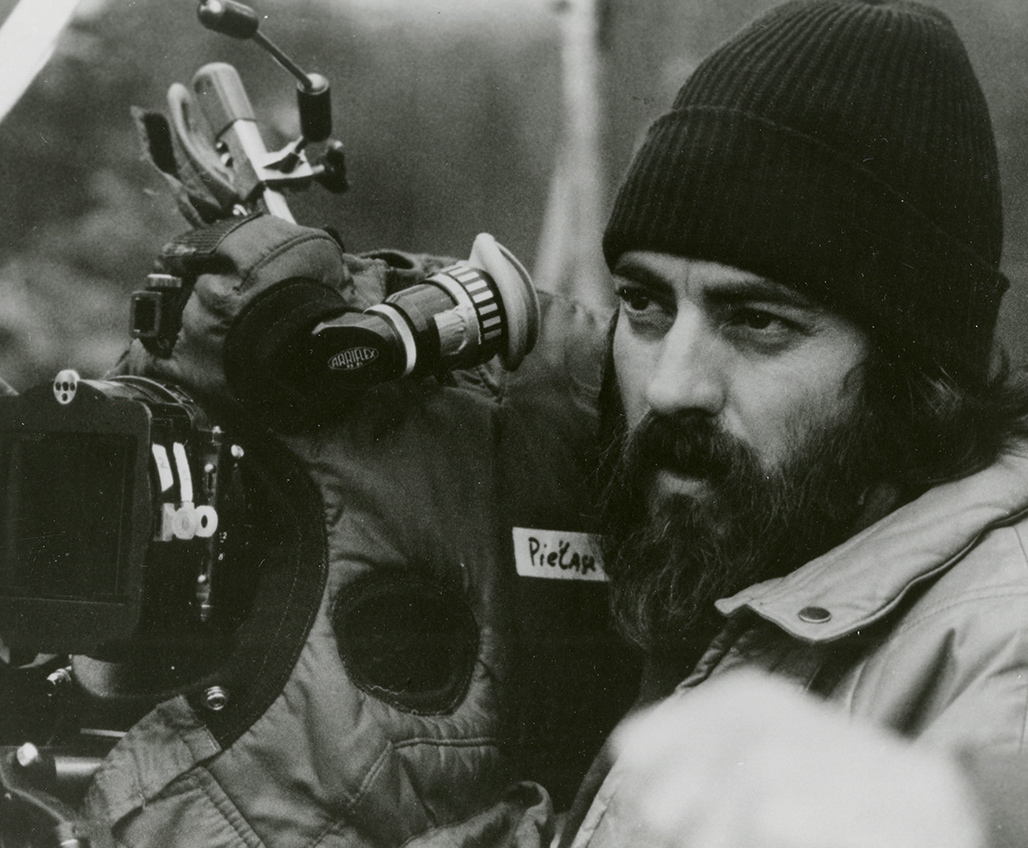 Karakara is the name given to small earthenware jugs for pouring rice alcohol in Japan.
Yûki Kudô : Junko

Gabriel Arcand : Pierre

Megumi Tomita : Akemi

Atta Yuichi : Kenichi

John Potter : Brian

Toshi Moromi : Grandma Megaru

Tenyu Okuda : Qi Gong Master

Takayuki Ichise : Policeman

Mieko Taira : Mieko Taira

Toshiko Taira : Toshiko Taira
Claude Gagnon's Filmography
Karakara (2012)

Kamataki (2005)

Revival Blues (2004)

Pour l'amour de Thomas (1995)

The Pianist (1991)

The Kid Brother (1988)

Pale Face (1985)

Larose, Pierrot et la Luce (1982)

Keiko (1979)