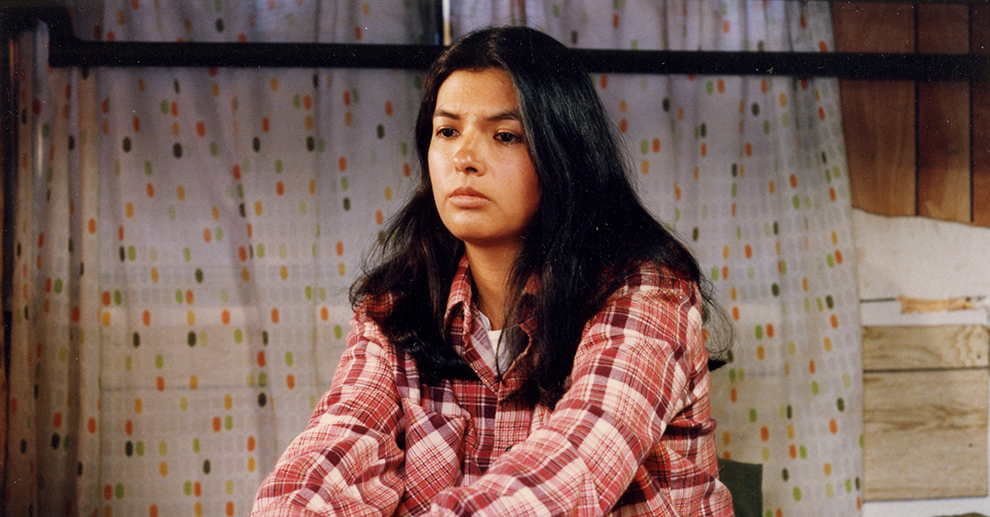 Location
Main screening room
Cycle
Claude Gagnon, A singular view
A filmmaker who is utterly unique in Quebec's cinematic history. Starting in the 1970s, he expressed his singular perspective by travelling to Japan to direct Keiko, the story of an arranged marriage in parallel with a gay love story. He has built a coherent filmography, bringing fully realized directorial skills to explorations of marginal and complex situations, exposing social issues seldom seen in our films, including Indigenous issues (Visage pale, 1985) and the lives of people with disabilities (Kenny, 1987). Discover the work of a filmmaker who is still working, and in tune with our time.
The screening will be followed by a Q&A with the director
Visage Pâle
De nos collections
Actors
Claude Desjardins, Denis Lacroix, Marcel Leboeuf
Synopsis
With an unlikely hero who apparently excels at almost anything, this confused saga of survival in the wilderness and accidental murder starts out hard to believe and stays that way. C.H. used to be a star player for the Montreal Canadiens and has turned in his puck and hockey stick for the pursuit of women -- as well as a good game of chess (he is a master at that too). He supports himself by waiting tables and one day takes some time off to go on vacation in the Quebec wilderness, where some local thugs give him a hard time. From that point onward, things get worse after one of the hooligans is accidentally killed.
This film print comes from our collections.
Montréal World Film Festival - 1985
Claude Gagnon
Claude Gagnon (born 1949 in Saint-Hyacinthe, Quebec) is a Canadian film director, screenwriter, and producer, who frequently works in both Canada and Japan. His most noted films include Keiko (1979), Kenny *(1988), *The Pianist (1991), Kamataki (2005) and Karakara (2012). He won the Directors Guild of Japan New Directors Award in 1979 for Keiko. (Wikipedia)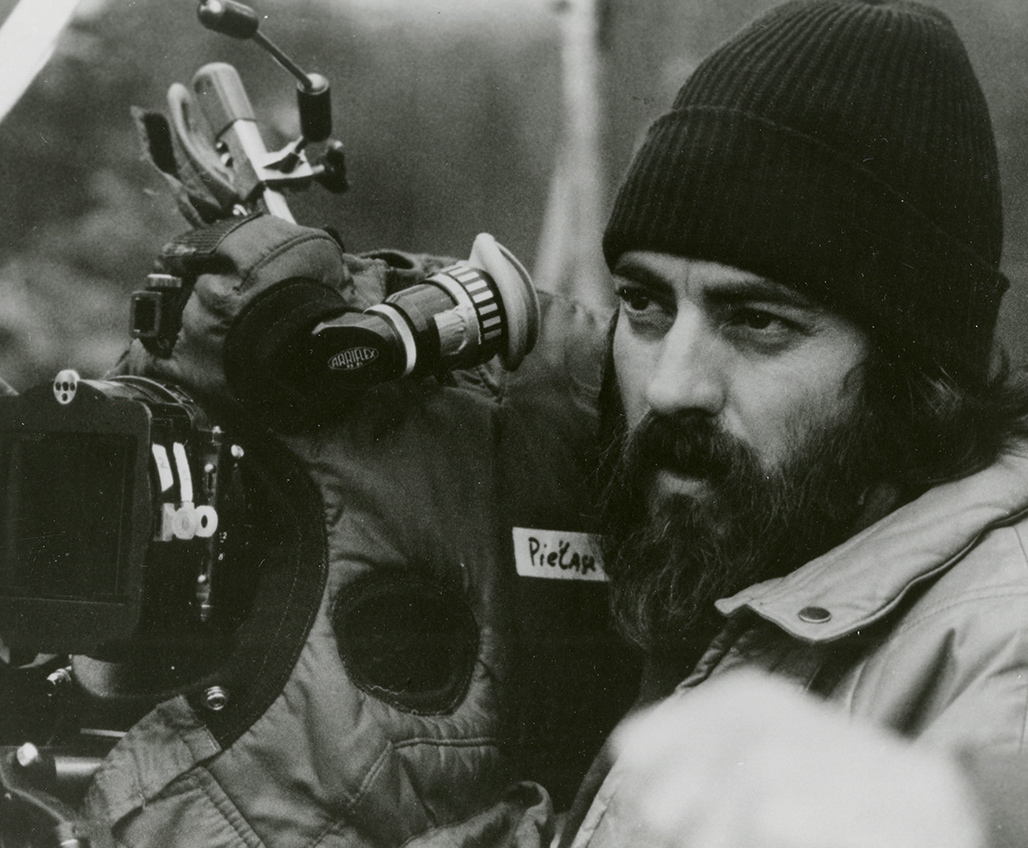 Visage Pâle was presented as a world premiere and sold out at three performances of its stint out of competition at the 1985 Montreal World Film Festival.
Luc Matte: Claude Hébert

Denis Lacroix: Peter

Allison Odjig: Marie

Guy Thauvette: Richard

Gilbert Sicotte: Jacques

Marcel Leboeuf: Robert

Josie Mathias: Peter's father

Christine Séguin: The girl from Montreal

Louise Richer: Diane

Claude Desjardins: Fernand

Angèle Matte: Sister

Samuel Gagnon: Nephew

Angèle Gagnon: Niece

Marilou Gagnon: Niece

Cécile Mathias: Peter's mother
An interesting film. Because Gagnon's characters never look like those in other films. Because he has a way of directing them. And, in this case, because he films Quebec, summer, winter, and what is most beautiful about us: the wilderness.
Claude Gagnon's Filmography
Karakara (2012)

Kamataki (2005)

Revival Blues (2004)

Pour l'amour de Thomas (1995)

The Pianist (1991)

The Kid Brother (1988)

Pale Face (1985)

Larose, Pierrot et la Luce (1982)

Keiko (1979)