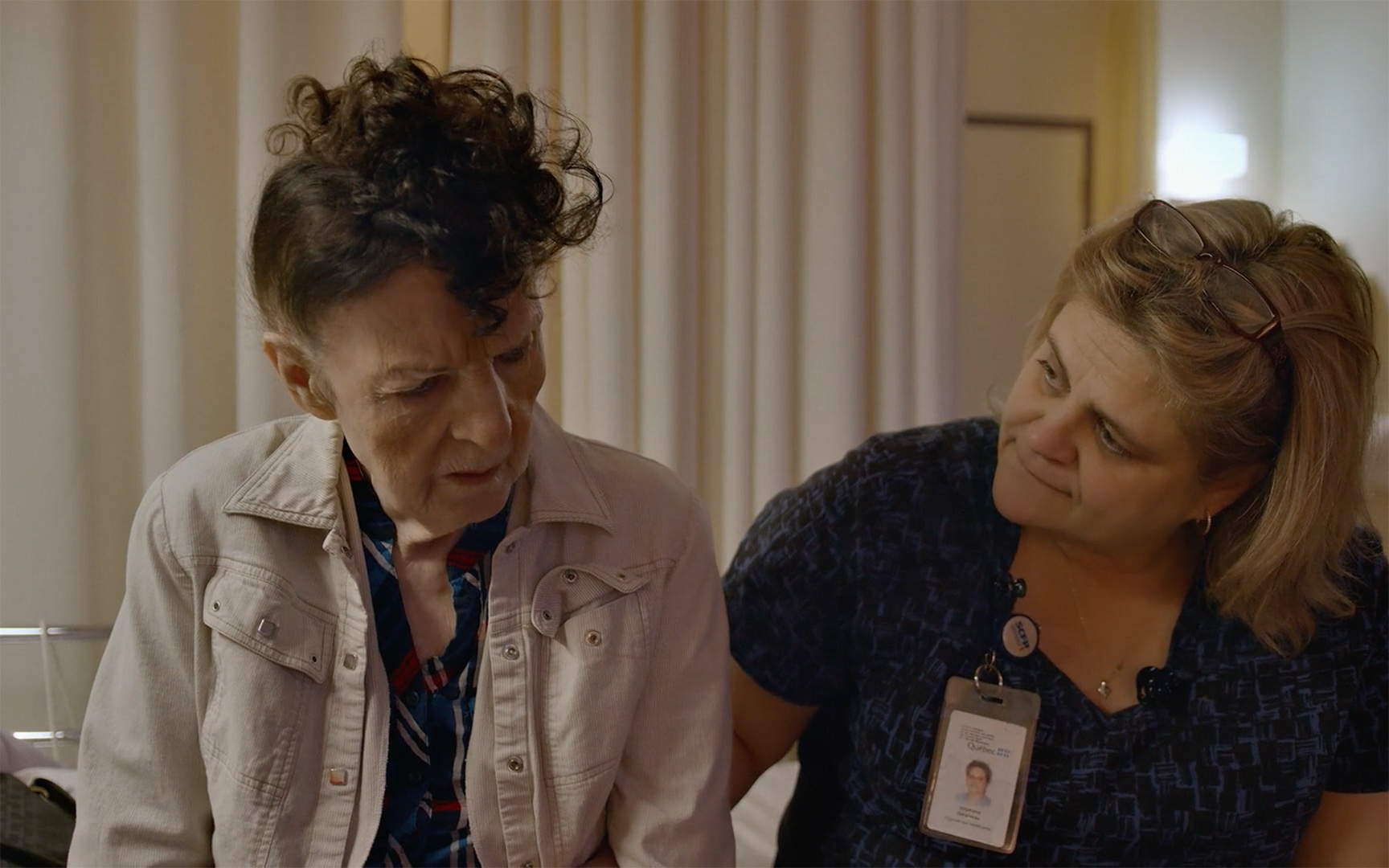 Location
Fernand-Seguin screening room
Cycle
Le Centre d'art et d'essai de la Cinémathèque québécoise (CAECQ) a pour mission de programmer prioritairement des documentaires et des fictions indépendantes québécoises, mais également des documentaires internationaux, des films d'animation et des films étrangers sous-titrés en français en privilégiant les occasions de rencontres entre le public et les artisans des films. Sa programmation est présentée conjointement à celle de la Cinémathèque québécoise sous la mention Nouveauté.
The director will be attending the Q&A on May 9 and May 13.
CHSLD, mon amour
Nouveauté CAECQ
Directed by
Danic Champoux
Synopsis
We all want to grow old and die peacefully at home, surrounded by our children. But between dream and reality, nature often decides otherwise. Filmed at the Émilie Gamelin residential and long-term care centre in Montreal, CHSLD, MON AMOUR takes a sympathetic look at those whom nature has chosen not to hear.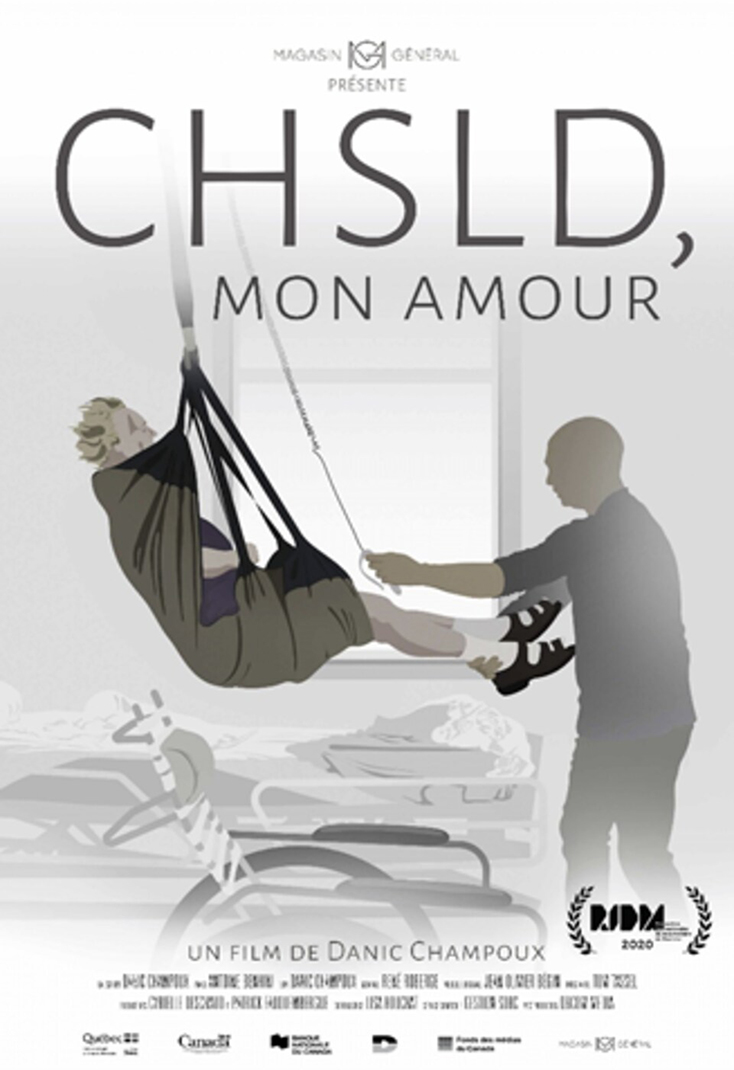 Danic Champoux
Remarqué lors de l'édition 1996-1997 de La Course destination monde, l'émission qui révèlera plusieurs jeunes cinéastes québécois, Danic Champoux a depuis fait sa marque en multipliant les projets. Les documentaires Mon père (2000), Caporal Mark (2006), La couleur du temps (2008) et Baklava Blues (2009) lui valent plusieurs prix et la reconnaissance critique. En 2011, il revient en force avec Mom et moi, un film d'animation sur la fascination d'un enfant pour les Hells Angels, et Séances, un long métrage documentaire tourné sur le mode du cinéma vérité dans un centre d'oncologie. En juin 2011, Danic Champoux a été nommé cinéaste en résidence à l'ONF où il a réalisé Autoportrait sans moi. De retour « dans le vrai monde », Danic réalise coup sur coup deux longs métrages documentaire (Comme dans C.R.E.A.M. ainsi que Les grands dérangés). (Source)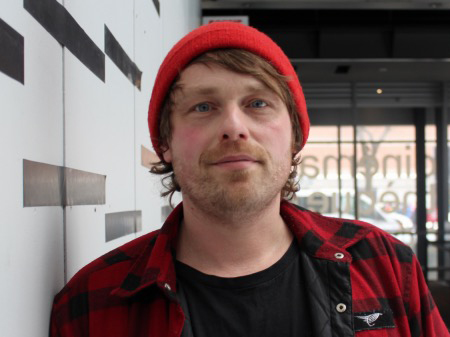 «CHSLD, mon amour»: lumière sur le CHSLD
Le cinéaste Danic Champoux (La fille du cratère, Autoportrait sans moi) n'avait jamais mis les pieds au Centre d'hébergement Émilie-Gamelin, qui étend son ombre de pierres austères sur le quartier du Centre-Sud de Montréal. « Avant, on appelait ça le mouroir. C'est pourtant plein de lumières », cet endroit-là, « il faut juste prendre le temps » de les capturer, une à une, comme des lucioles. C'est ce qu'il fait dans CHSLD, mon amour...
Danic Champoux' Filmography
Mon père (2000)

La couleur du temps (2008)

Séances (2011)

Autoportrait sans moi (2014)

Cris sur le bayou (2015)

La fille du Cratère (2019)