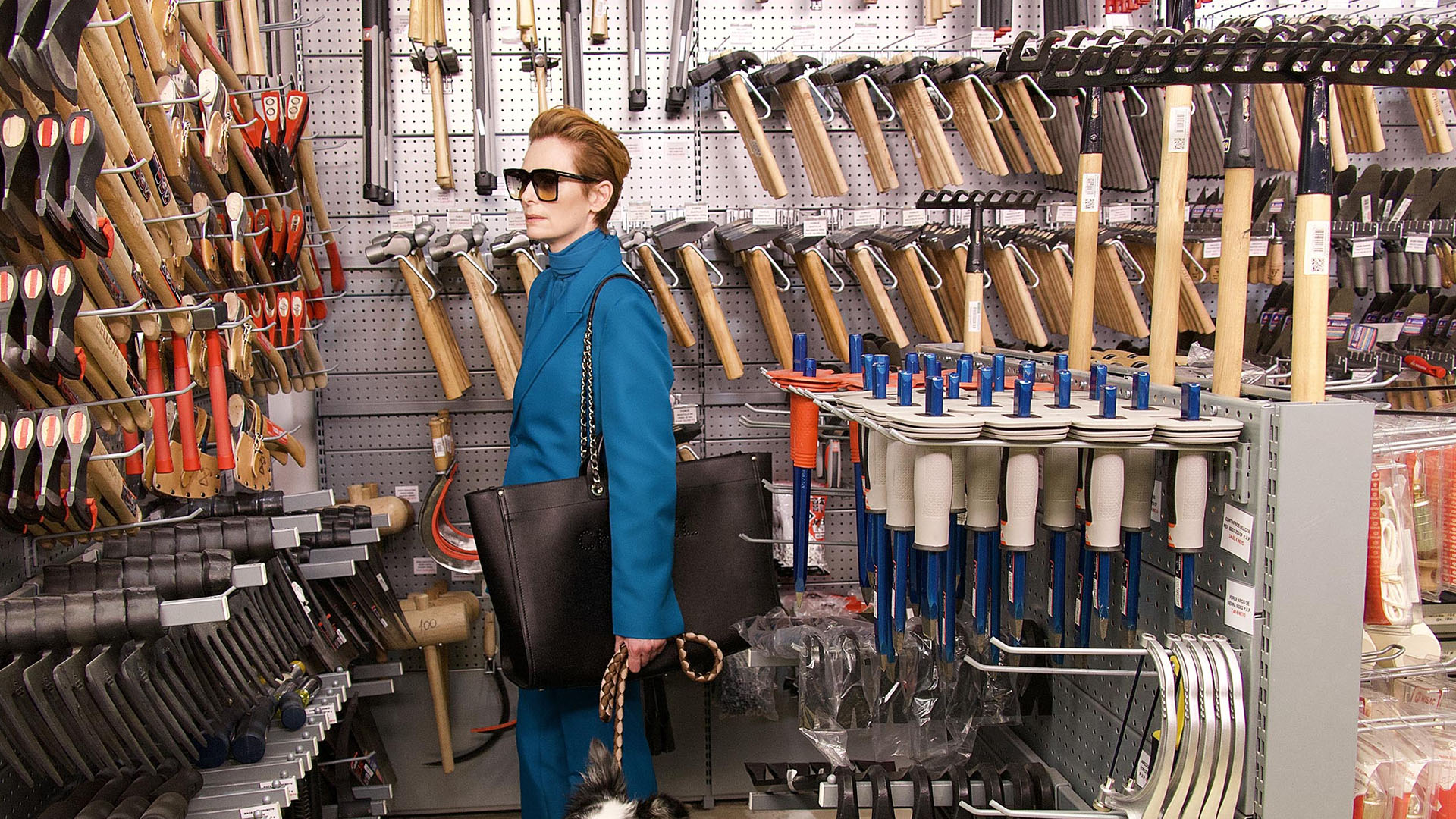 Location
Fernand-Seguin screening room
Date
April 14th - 29th, 2021
Cycle
Le Centre d'art et d'essai de la Cinémathèque québécoise (CAECQ) a pour mission de programmer prioritairement des documentaires et des fictions indépendantes québécoises, mais également des documentaires internationaux, des films d'animation et des films étrangers sous-titrés en français en privilégiant les occasions de rencontres entre le public et les artisans des films. Sa programmation est présentée conjointement à celle de la Cinémathèque québécoise sous la mention Nouveauté.
The Human Voice
Nouveauté CAECQ
Directed by
Pedro Almodóvar
Synopsis
A woman watches time passing next to the suitcases of her ex-lover (who is supposed to come pick them up, but never arrives) and a restless dog who doesn't understand that his master has abandoned him. Two living beings facing abandonment.
Trailer in the original version. The movie will be presented with french subtitles.
Pedro Almodóvar
Spanish filmmaker known for colourful melodramatic films that often feature sexual themes.
À propos de Pedro Almodóvar
2019 : Pain and glory 2016 : Julieta 2012 : I'm So Excited 2011 : The Skin I Live In 2009 : Broken Embraces 2006 : Volver 2004 : Bad Education 2002 : Talk to Her 1999 : All About My Mother 1997 : Live Flesh 1993 : Kika 1991 : High Heels 1990 : Tie Me Up! Tie Me Down! 1988 : Women on the Verge of a Nervous Breakdown 1987 : Law of Desire 1986 : Matador 1983 : Darks habits 1982 : Labyrinth of Passion 1980 : Pepi, Luci, Bom
1974: Film político 1974: Dos putas, o historia de amor que termina en boda 1975: La caída de Sódoma 1975: Homenaje 1975: El sueño, o la estrella 1975: Blancor 1976: Sea caritativo
1976: Muerte en la carretere
1977: Sexo va, sexo viene 1978: Salomé 1996: Pastas Ardilla Yes Yes TV short 2009: La concejala antropófaga 2020: The Human Voice
1991: Patty Diphusa 1995: The Flower of My Secret - scenario 1995: Women on the Verge of a Nervous Breakdown - scenario 1999: All About My Mother - scenario 2004: Bad Education - scenario