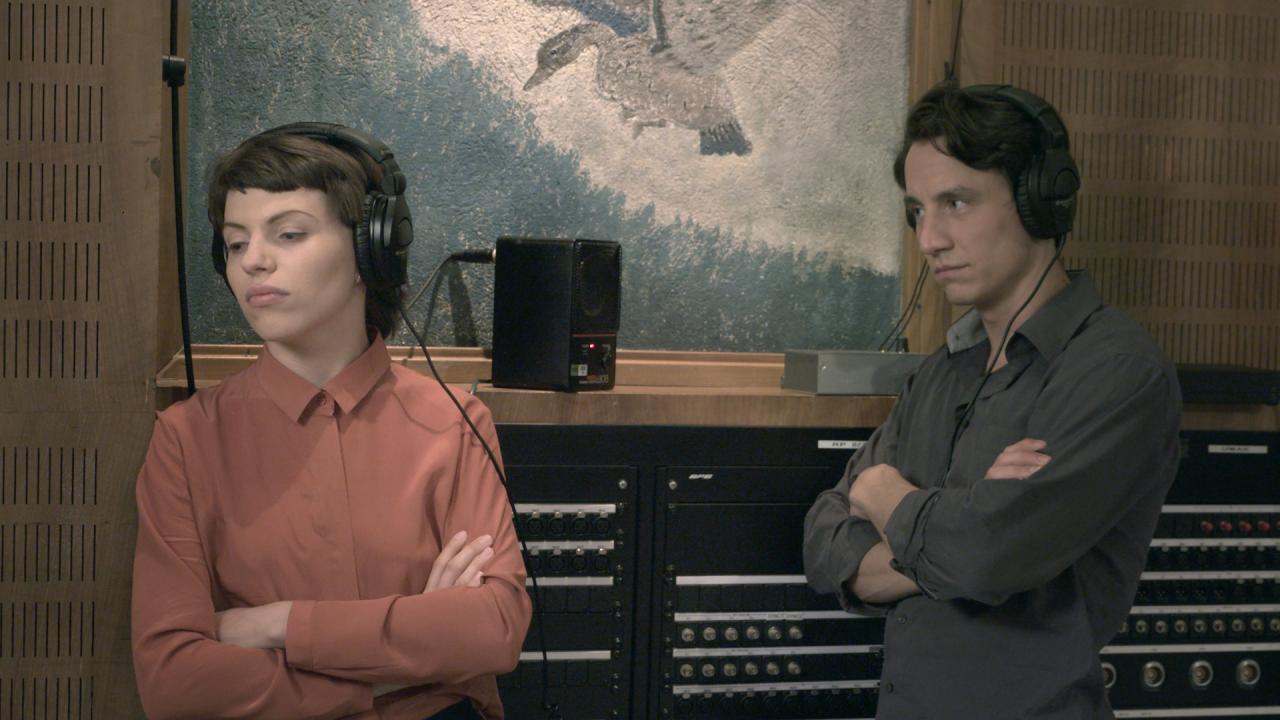 Location
Main screening room
Cycle
The films gathered in this series were all directed and produced during the last ten years. They sometimes show the state of the world. These singular works also explore new poetic registers, methods of filming that surprise by their capacity to render the air we breathe, with a sense of metaphor, provocation or play.
The Dreamed Ones
Directed by
Ruth Beckermann
Actors
Laurence Rupp, Anja Plaschg
Synopsis
At center stage are the two poets Ingeborg Bachmann and Paul Celan, who came to know each other in post-war Vienna. Their dramatic postal exchange creates the textual basis of the film. Two young actors meet in a recording studio to read the letters. The tumultuous emotions of proximity and distance, fascination and fear captivate them. However they also enjoy each other's company, arguing, smoking, discussing their tattoos and favourite music. Yesterday's love, today's love and tomorrow's: where the lines are blurred lies the heart of the film.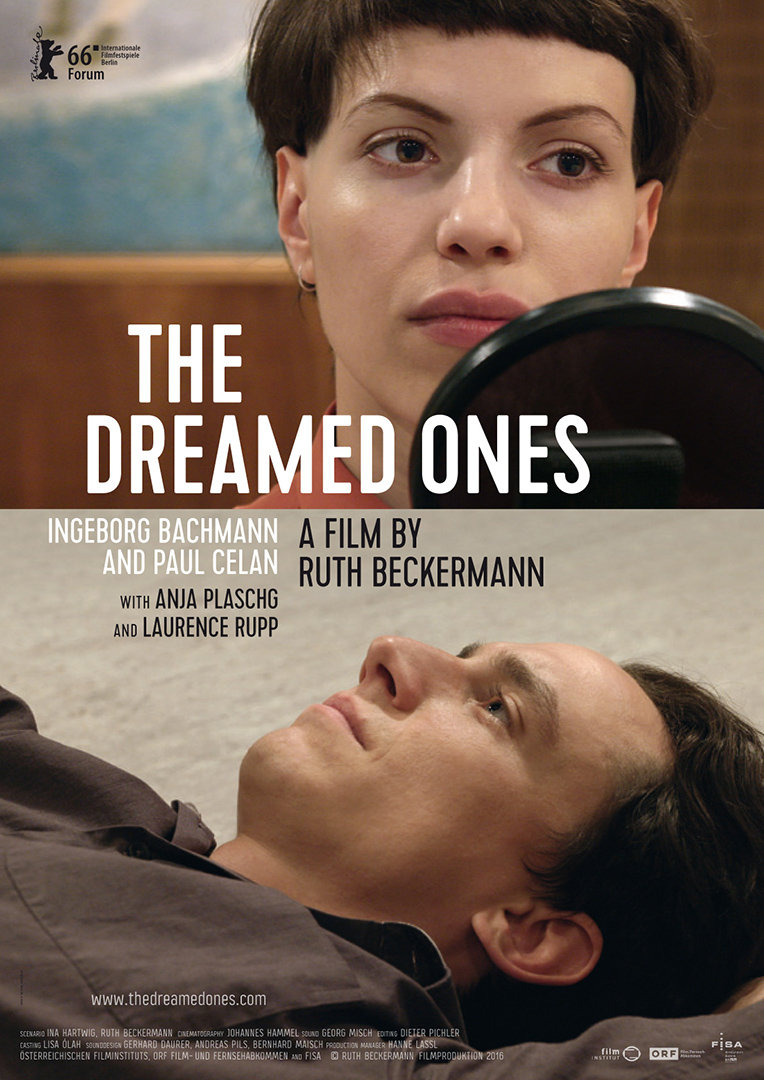 Ruth Beckermann
Ruth Beckermann is an Austrian filmmaker and writer. Beckermann lives and works as an author and filmmaker in Vienna and Paris. Her films have been shown at prestigious festivals (most of them premiered at the Berlin International Film Festival or the Cinéma du Réel Festival in Paris). Her films Paper Bridge and East of War have won several major awards. (Wikipedia)