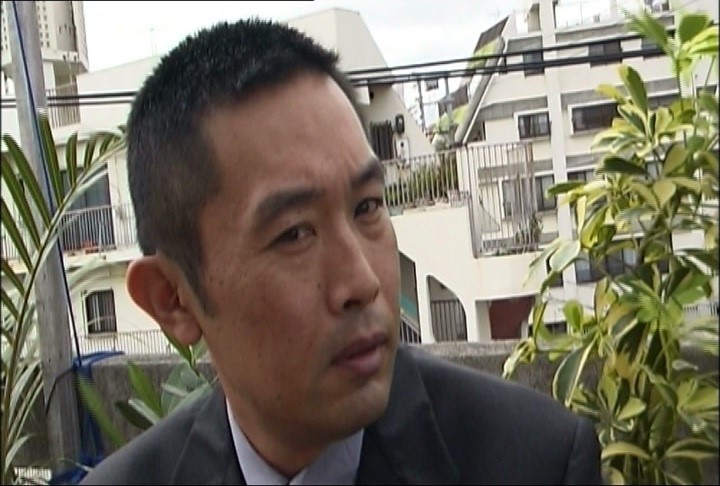 Location
Main screening room
Cycle
Claude Gagnon, A singular view
A filmmaker who is utterly unique in Quebec's cinematic history. Starting in the 1970s, he expressed his singular perspective by travelling to Japan to direct Keiko, the story of an arranged marriage in parallel with a gay love story. He has built a coherent filmography, bringing fully realized directorial skills to explorations of marginal and complex situations, exposing social issues seldom seen in our films, including Indigenous issues (Visage pale, 1985) and the lives of people with disabilities (Kenny, 1987). Discover the work of a filmmaker who is still working, and in tune with our time.
Revival Blues
Actors
Kaori Momoi, Kyoko Kubo, Ryosuke Aoike
Synopsis
In late 1970s, a blues band broke up. The members went on to separate lives. 26 years later, Ken, one of the band members, comes to Okinawa. He uses this business trip as an oppotunity to see another band member Yousuke. But Yousuke's attitude is rather cold, because he believes Ken is responsible for the breakup of the band. Yet, Ken frequents to Yousuke to persuade him for the reunion of the band, just for one night stand. He named it 'Revival Night'. While Yousuke is gradually tempted to get back the feeling of his youth in 1970s, he is diagnosed to have a terminal cancer. Yousuke decides to join the project. After officially marries to the woman he has lived with, he comes to Tokyo to spend the last days of his life. With other members joined, 'Revival Night' is successfully done. But Yousuke's condition is apparently getting worse. Ken takes holidays, determined to take care of him till the end in his own apartment...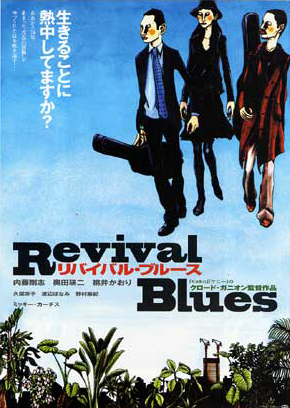 Claude Gagnon
Claude Gagnon (born 1949 in Saint-Hyacinthe, Quebec) is a Canadian film director, screenwriter, and producer, who frequently works in both Canada and Japan. His most noted films include Keiko (1979), Kenny *(1988), *The Pianist (1991), Kamataki (2005) and Karakara (2012). He won the Directors Guild of Japan New Directors Award in 1979 for Keiko. (Wikipedia)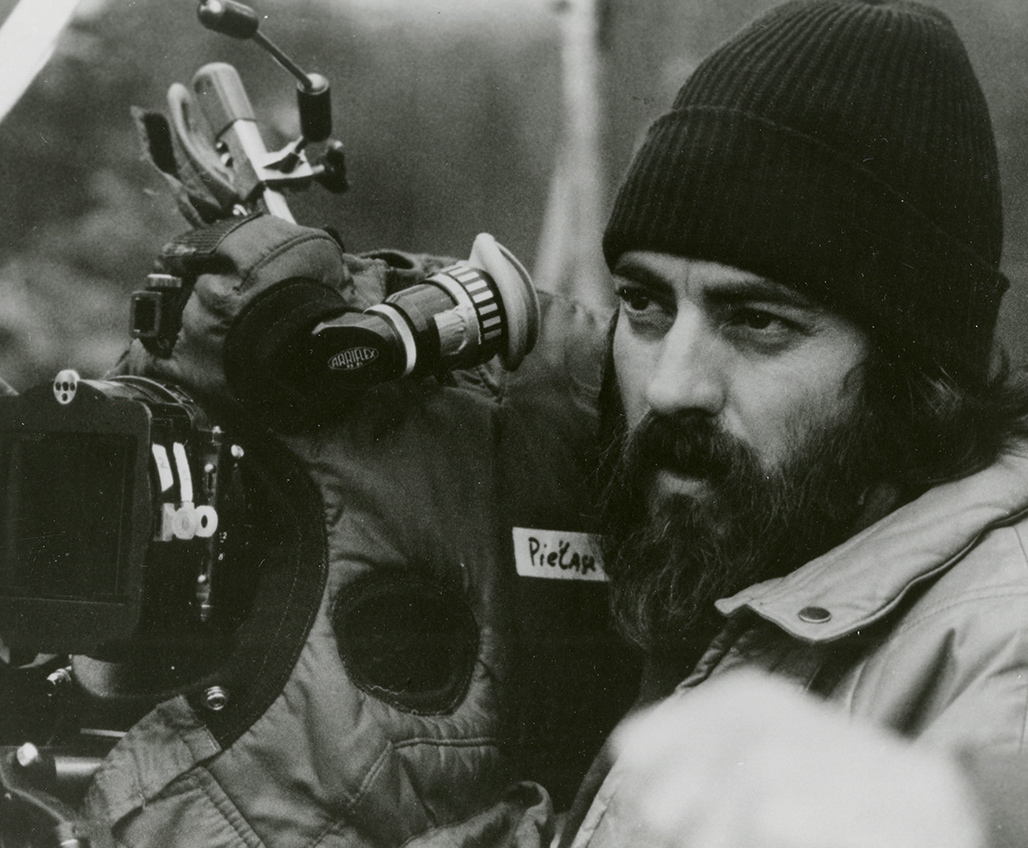 Ryosuke Aoike : Monk

Kyôko Kubo

Kaori Momoi Kaori : Kayo

Takashi Naitô : Ken

Eiji Okuda : Yosuke
Claude Gagnon's Filmography
Karakara (2012)

Kamataki (2005)

Revival Blues (2004)

Pour l'amour de Thomas (1995)

The Pianist (1991)

The Kid Brother (1988)

Pale Face (1985)

Larose, Pierrot et la Luce (1982)

Keiko (1979)