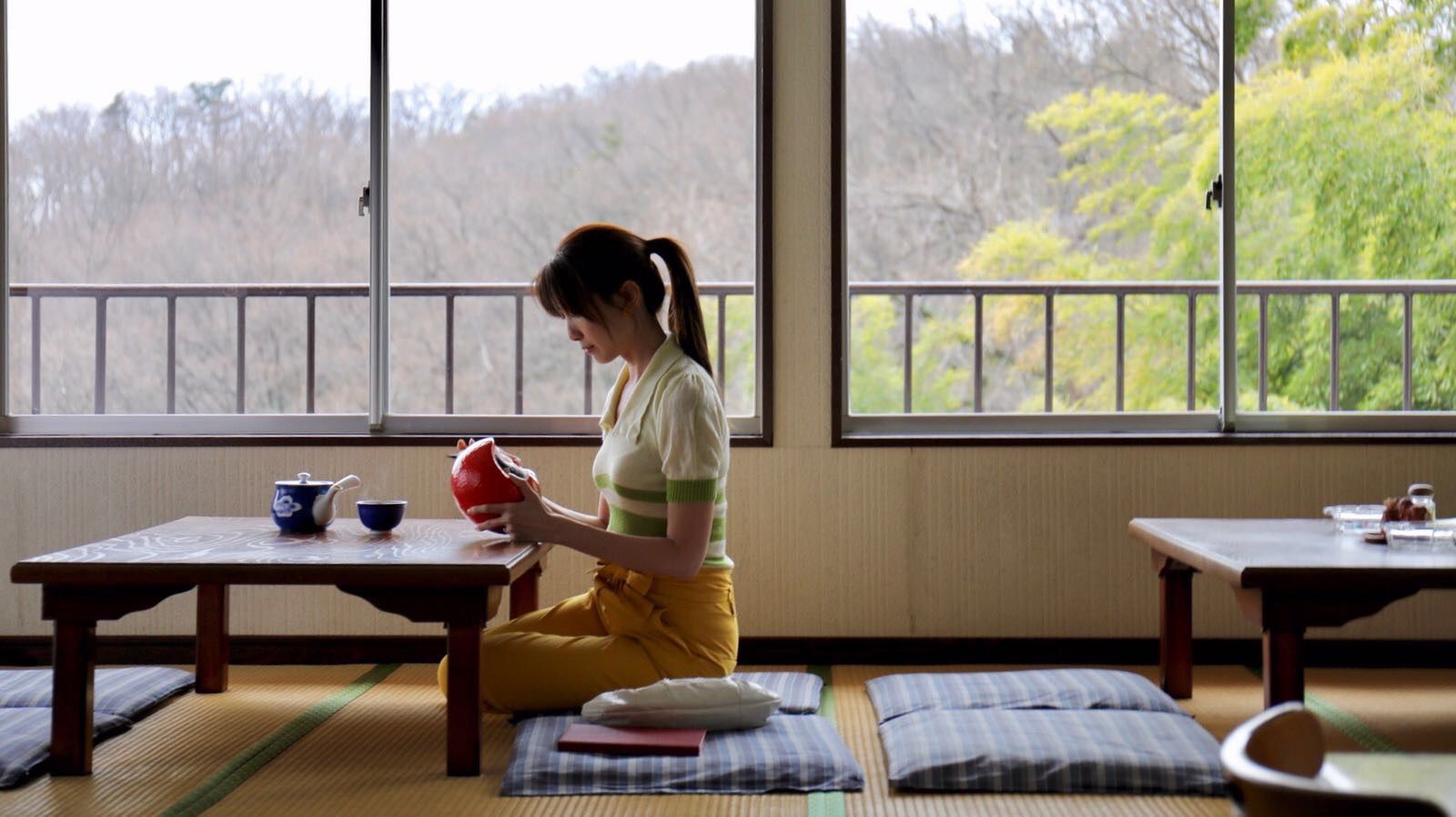 Location
Main screening room
Cycle
The films gathered in this series were all directed and produced during the last ten years. They sometimes show the state of the world. These singular works also explore new poetic registers, methods of filming that surprise by their capacity to render the air we breathe, with a sense of metaphor, provocation or play.
La saveur des ramen
Actors
Jeanette Aw Ee-Ping, Takumi Saitoh, Tsuyoshi Ihara, Mark Lee (III), Beatrice Chien
Origins
Japan, Singapore, France
Synopsis
Masato, a young ramen chef, leaves his hometown in Japan to embark on a culinary journey to Singapore to find out the truth about his past. He uncovers a lot more than family secrets and delicious recipes.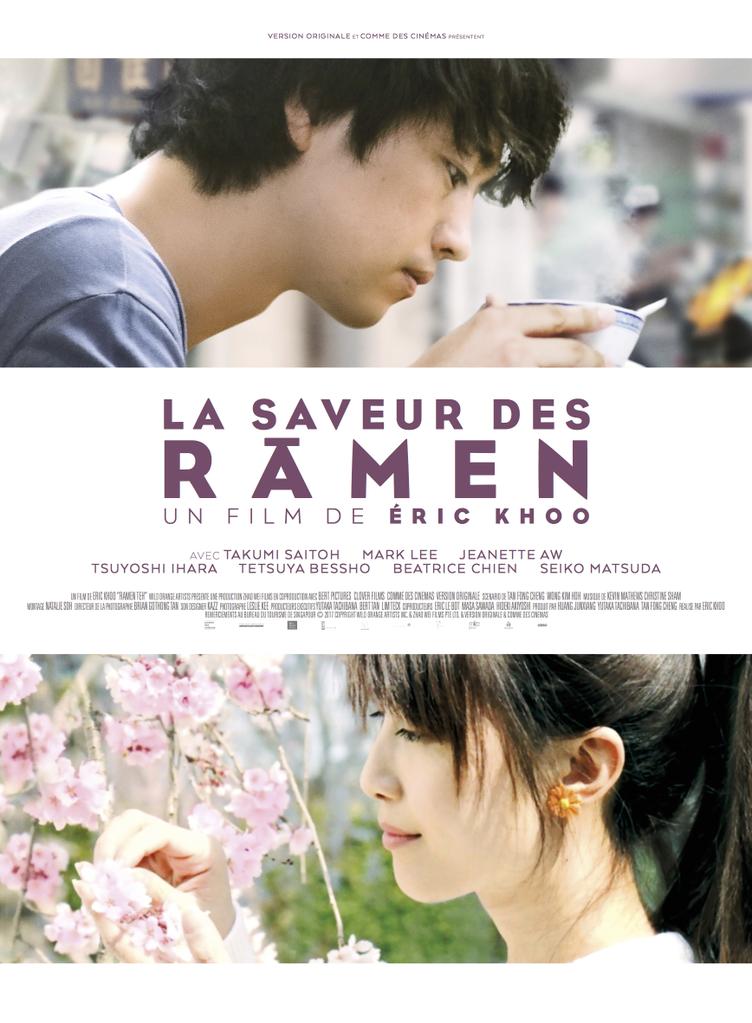 Eric Khoo
Born in 27 March 1965 in Singapore, Eric Khoo was the youngest son of the 15 children. His mother, who was a cinephile, introduced him to cinema when he was three years old. He later received his education at the United World College of South East Asia. Khoo's interest in film eventually led him to study cinematography at the City Art Institute in Sydney, Australia. (Wikipedia)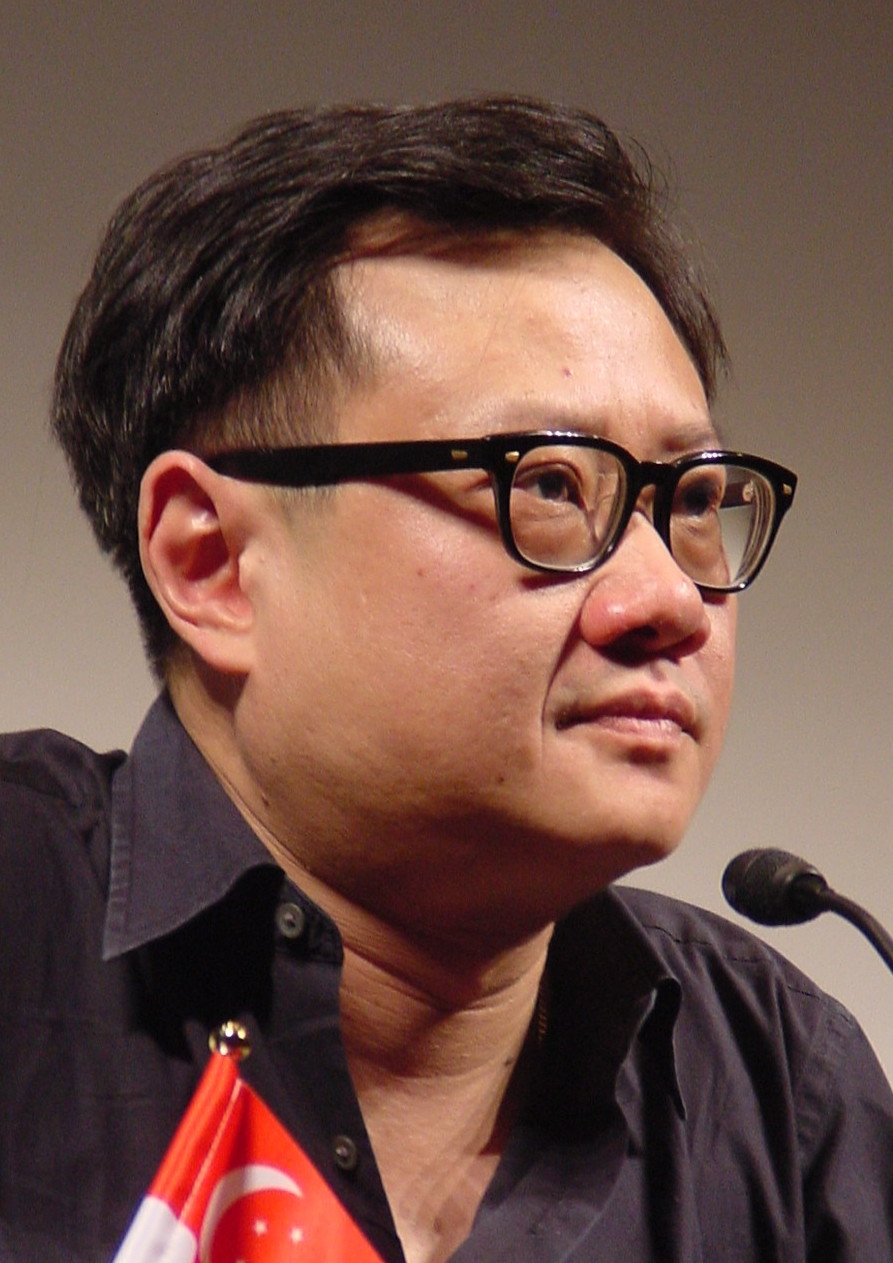 'Ramen Shop' Review: A Search for Family and Good Soup
The power of great cooking to serve as a reminder of lost family members is the subject of "Ramen Shop," a drama from the Singaporean director Eric Khoo that also demonstrates the power of Instagrammable cuisine to spice up an otherwise straightforward, sentimental film...
Takumi Saitō : Masato

Jeanette Aw Ee-Ping : Mei Lian

Mark Lee : Wee

Beatrice Chien : Masam Lee

Tsuyoshi Ihara : Kazuo

Tetsuya Bessho : Akio

Seiko Matsuda : Miki