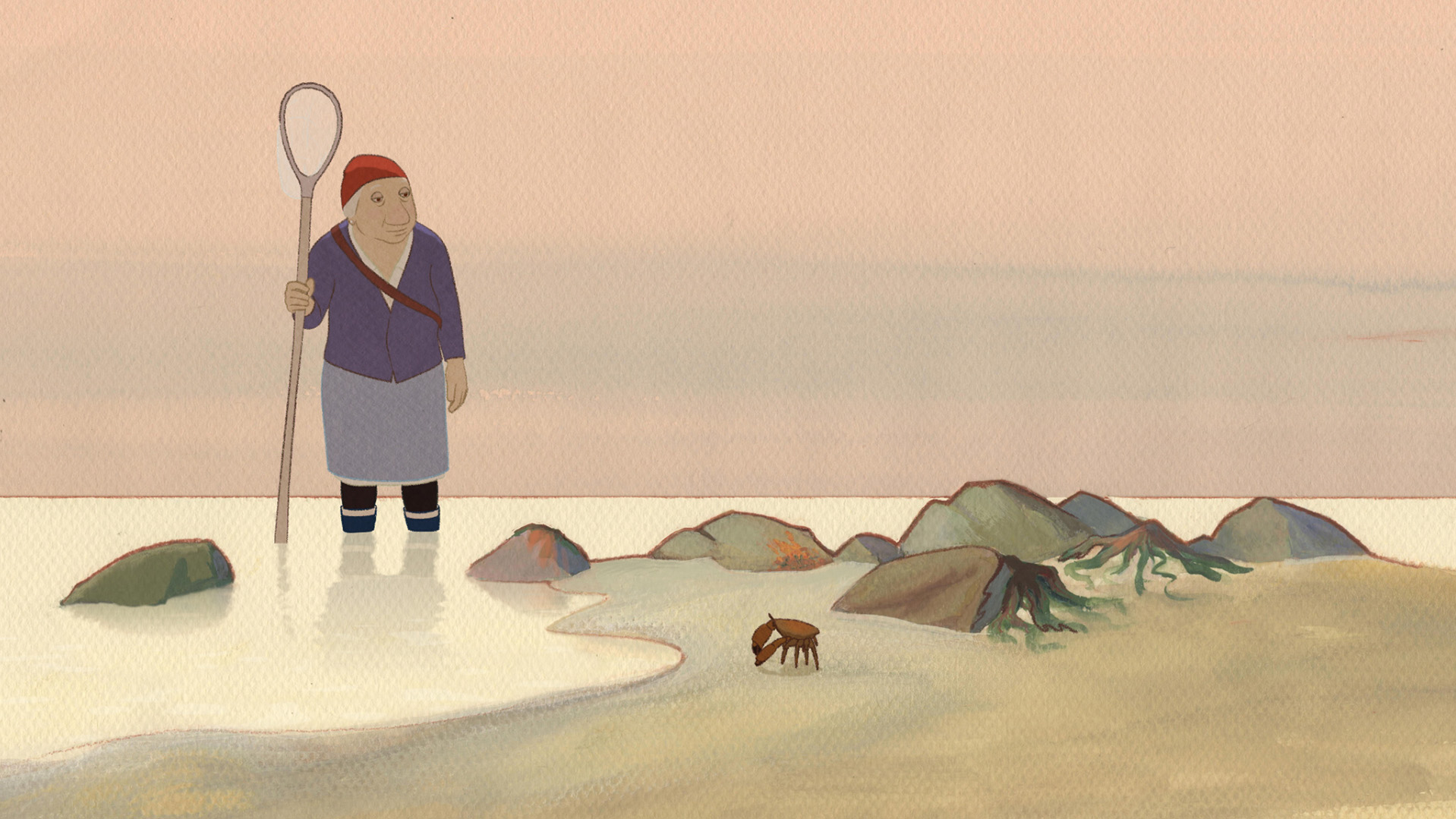 Location
Main screening room
Cycle
Spring by Jean-François Laguionie
Since La demoiselle et le violoncelliste, his first film, praised at the Annecy Festival in 1965, Jean-François Laguionie has been developing a remarkable body of work combining stories with philosophical and human questions. This great humanist is also a major director, signing stylish yet powerful works. This mini-cycle will allow to rediscover Louise en hiver and Le voyage du prince, as well as the restoration of Gwen, le livre de sable and La demoiselle et le violoncelliste in 35 mm print from the Cinémathèque québécoise's collection.
Louise by the Shore
Directed by
Jean-François Laguionie
Synopsis
After missing the last train of the summer, Louise, an elderly woman, is forced to remain in a deserted seaside town. The weather quickly worsens and tides rise, cutting off all electricity and means of communication. To survive, Louise must accept her environment and her solitude.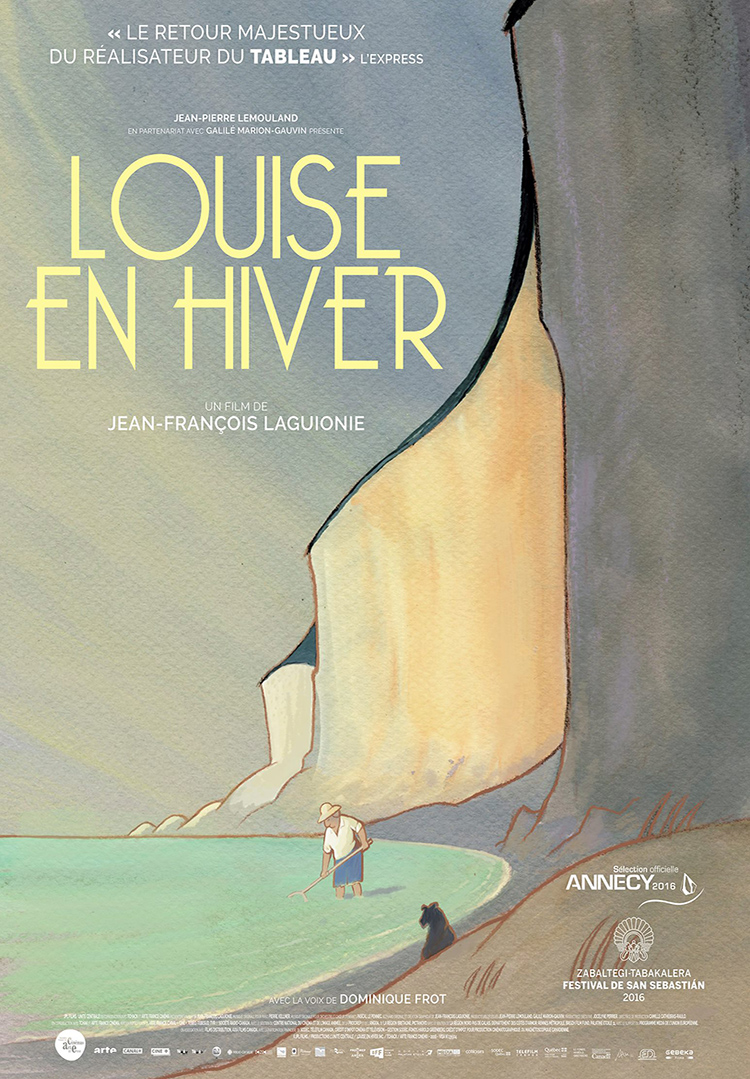 Jean-François Laguionie
Jean-François Laguionie became passionate about animation thanks to Paul Grimault who was his teacher for several years. In 1979, he created his own studio before founding and co-managing the animation studio La Fabrique from 1984 to 2000. His long and short films have received multiple awards including the Grand Prix at the 1965 Annecy Festival for The Young Lady and the Cellist and the Palme d'Or at the 1978 Cannes Festival for Rowing Across the Atlantic. More recently, his feature The Picture was part of the Official Selection at Annecy 2012.
'Louise by the Shore' ('Louise en hiver'): Annecy Review
An endearing and original take on the desert island genre, Louise by the Shore (Louise en hiver) follows a septuagenarian castaway stranded in a seaside French town for the winter, where she becomes her very own Robinson Crusoe and gets the most out of the desolate surroundings...
Excerpt of Louise by the Shore
Dominique Frot: Louise

Antony Hickling: Tom le parachutiste

Diane Dassigny : Louise (young)

Jean-François Laguionie : Pépère