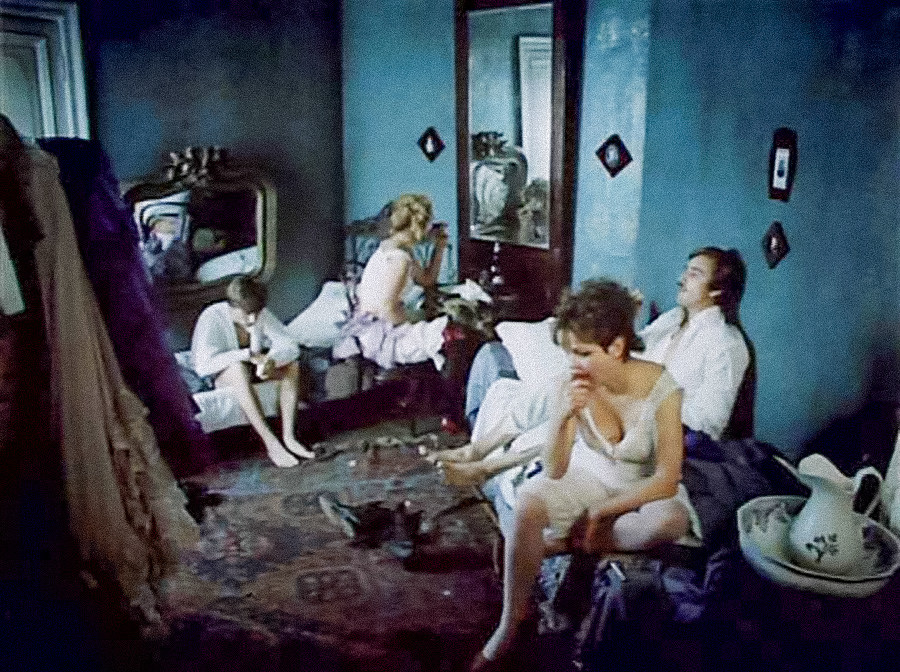 Location
Main screening room
Cycle
Classics of Soviet cinema
In the wake of an important donation from collector François Lemai, we present films on 35 mm prints belonging to the history of Soviet cinema.
La sonate à Kreutzer
De nos collections
Directed by
Mikhail Schweitzer
Actors
Oleg Yankovskiy, Aleksandr Trofimov, Irina Seleznyova
Synopsis
During a train discussion about life, love and marriage, Poznyshev reveals that he has murdered his wife. He then begins to tell another passenger his story and the circumstances that led him to kill her. In the process, he talks about the decay of his life before marriage and reveals his most personal thoughts and opinions.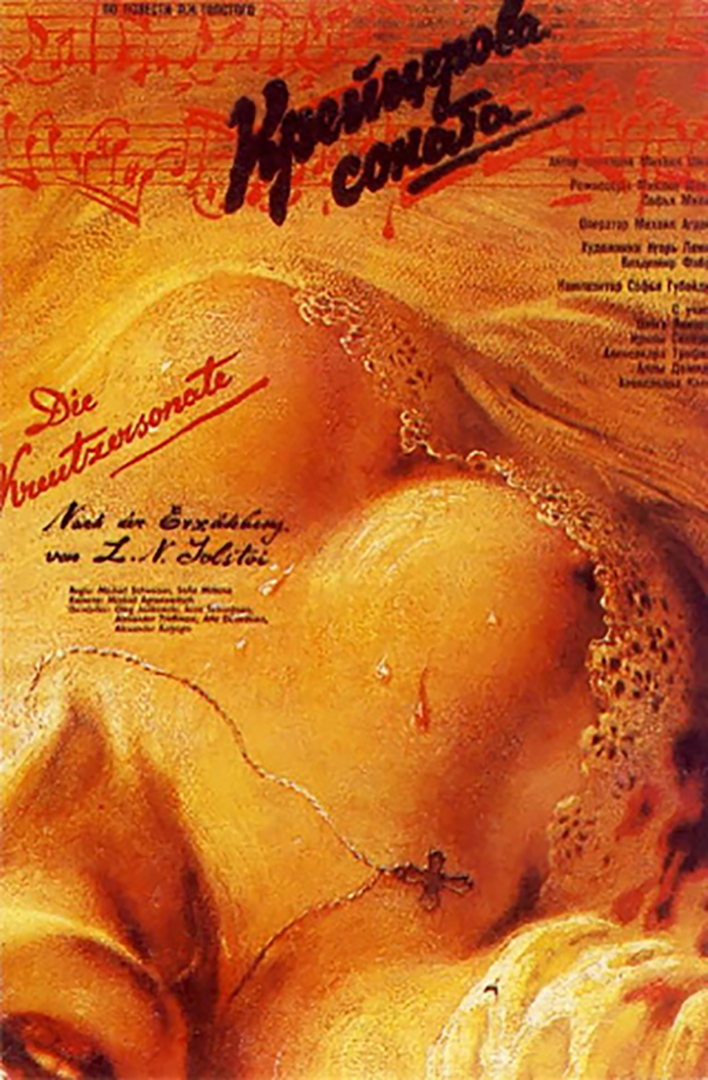 Mikhail Schweitzer
Mikhail Abramovich Schweitzer (16 February 1920, Perm, RSFSR – 2 June 2000, Russia) was a Soviet film director, People's Artist of the RSFSR and People's Artist of the USSR. Mikhail Shveitser graduated from the Gerasimov Institute of Cinematography in the directing class of the Sergei Eisenstein art workshop. He started to work at Mosfilm Studios since 1943. Shveitser was an assistant director of*** Man No 217*** film production in 1944. Mikhail Romm was a director of that film. When Shveitser lost his job after his first movie Glorious Path which was filming in the contestation with a cosmopolitism period, he could be accepted to work at Sverdlovsk Film Studios only with Mikhail Romm's help. (Wikipedia)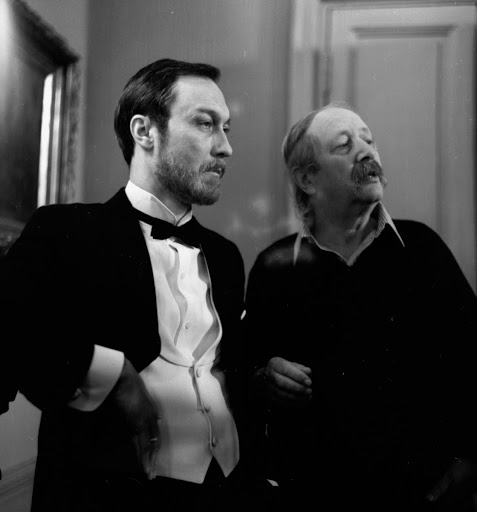 How Tolstoy's banned novella started a sexual revolution in Russia
A father of 13, by the end of his life, the writer underwent a spiritual transformation - he revised his attitude to marriage and to relations between men and women in general. In his scandalous novella 'The Kreutzer Sonata', Tolstoy proposed giving up carnal love altogether! That book had an enormous impact on the youth of the late 19th century...
Full cast
Oleg Yankovsky as Poznyshev

Aleksandr Trofimov as The Fellow Passenger

Irina Seleznyova as Liza

Dmitriy Pokrovsky as Trukhachevsky

Alla Demidova as The Lady

Lidiya Fedoseyeva-Shukshina as Liza's mother

Aleksandr Kalyagin as passenger

Mikhail Gluzsky as passenger

Olga Tokareva as Liza's sister

Nina Agapova as Leocadia Petrovna

Yuri Volyntsev as gentleman in public places