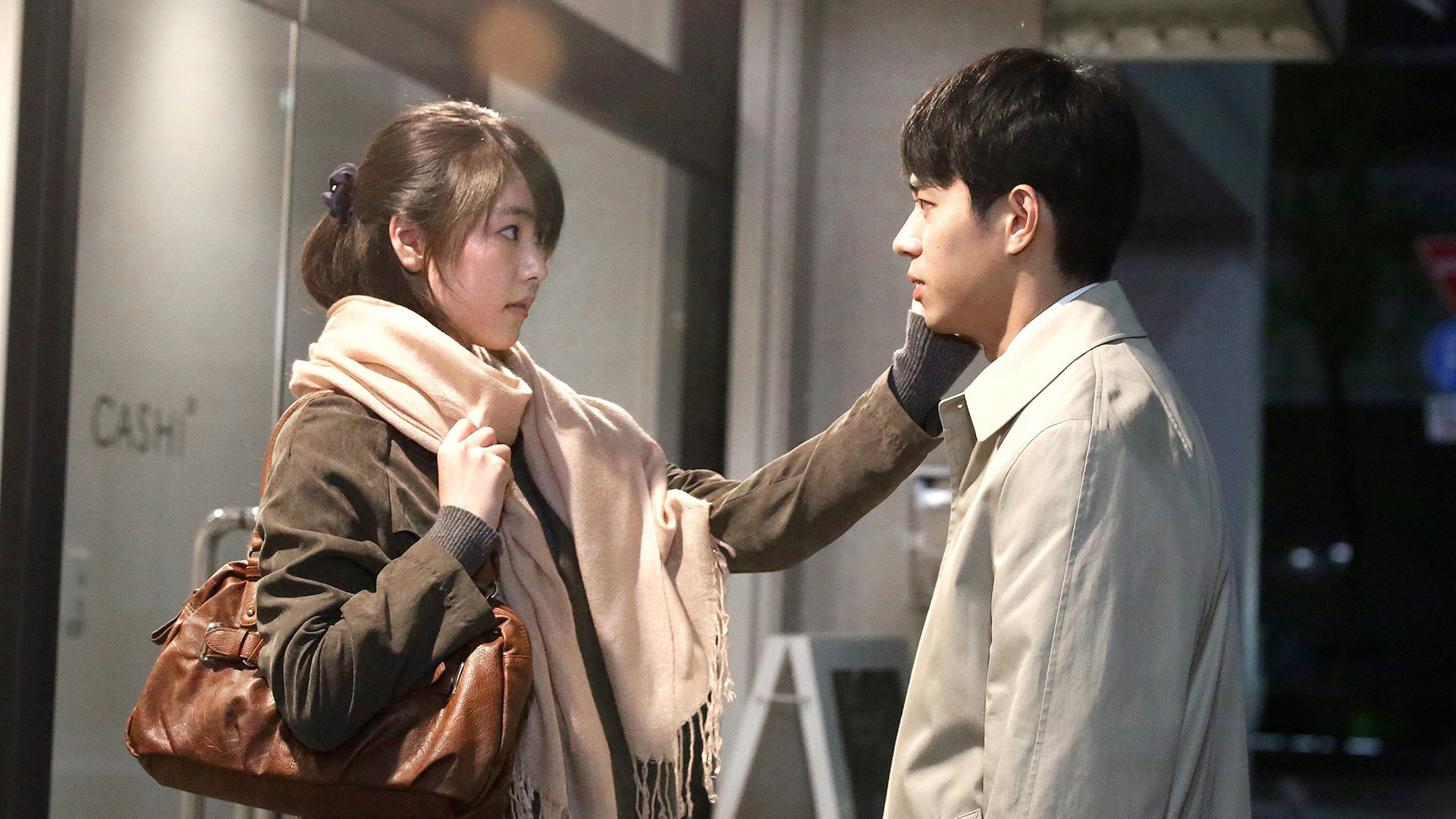 Location
Main screening room
Cycle
The films gathered in this series were all directed and produced during the last ten years. They sometimes show the state of the world. These singular works also explore new poetic registers, methods of filming that surprise by their capacity to render the air we breathe, with a sense of metaphor, provocation or play.
Asako I & II
Directed by
Ryūsuke Hamaguchi
Actors
Masahiro Higashide, Erika Karata, Koji Seto
Synopsis
Asako lives in Osaka. She falls in love with Baku, a free-spirit. One day, Baku suddenly disappears. Two years later, Asako now lives in Tokyo and meets Ryohei. He looks just like Baku, but has a completely different personality.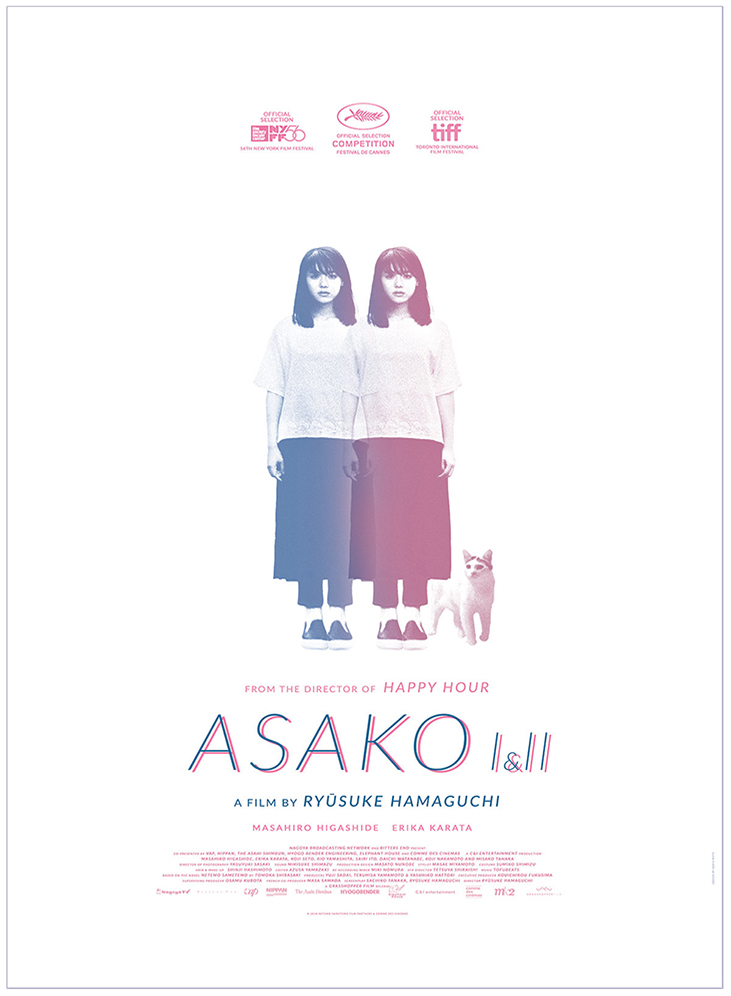 Trailer with english subtitles. The movie will be presented with french subtitles.
Ryūsuke Hamaguchi
Ryūsuke Hamaguchi is a Japanese film director and screenwriter. After graduating from the University of Tokyo, Hamaguchi worked in the commercial film industry for a few years before entering the graduate program in film at Tokyo University of the Arts. His graduation film Passion was selected for the competition of the 2008 Tokyo Filmex. With Kō Sakai, he made a three-part documentary about survivors of the 2011 Tōhoku earthquake and tsunami. His next film Happy Hour was first developed while Hamaguchi was an artist in residence at KIITO Design and Creative Center Kobe in 2013. It came out of an improvisational acting workshop he held for non-professionals, with many of the film's performers having participated in the workshop. Hamaguchi was also given a special jury award at the 2016 Japan Movie Critic Awards, as well as a best newcomer award in the film division of the Agency for Cultural Affairs's Geijutsu Sensho Awards that year. His Asako I & II was selected to compete for the Palme d'Or at the 2018 Cannes Film Festival. (Wikipedia)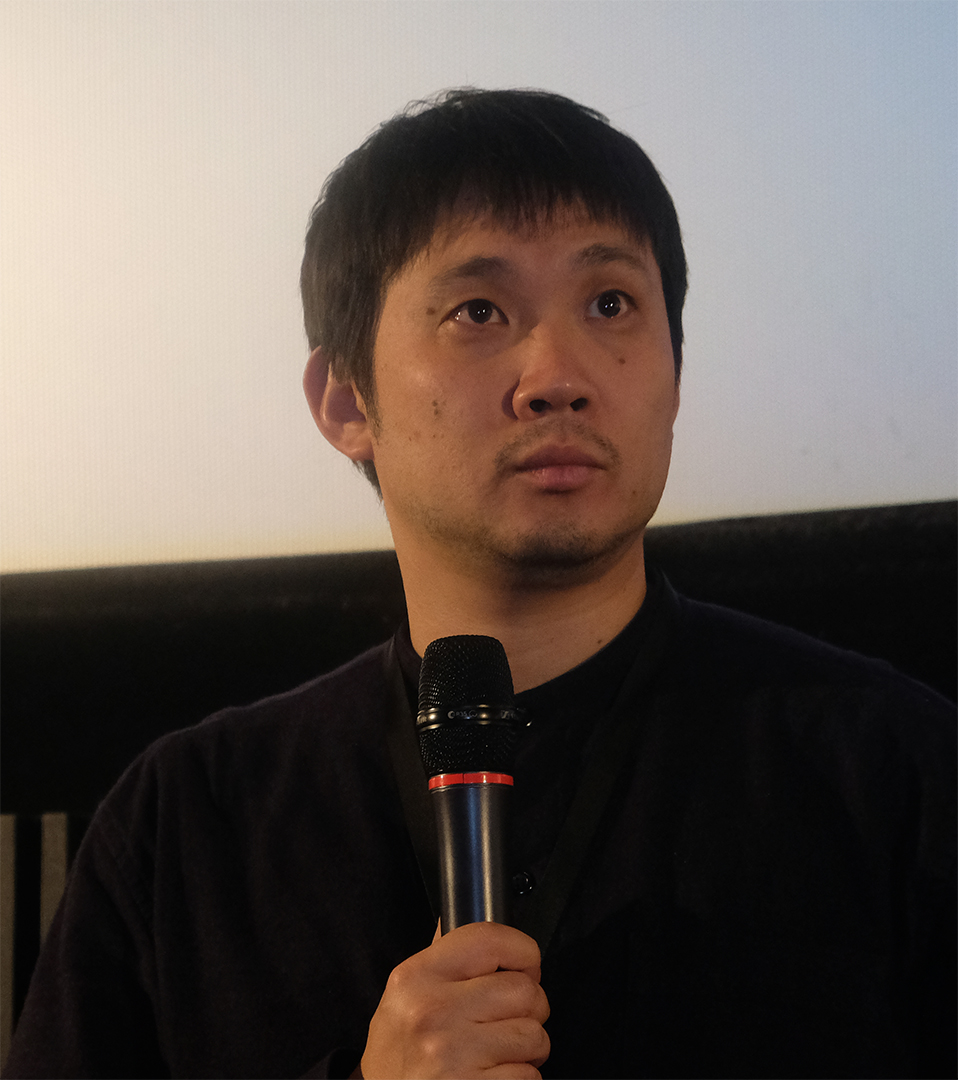 An amusing essay in amorous delusion.
Peter Bradshaw
The Guardian
It's refreshing to see a high-concept movie that doesn't assume every love story has to reach a tidy conclusion, and implies that some happy endings are best left open-ended.
Japan's Silver Bear-Winner Hamaguchi Ryusuke Plots His Next Film Moves
Following his win of the Silver Bear Grand Jury Prize at the recently concluded Berlin Film Festival for "Wheel of Fortune and Fantasy," 42-year-old Hamaguchi Ryusuke suddenly finds himself catapulted to the directorial front ranks in his native Japan...