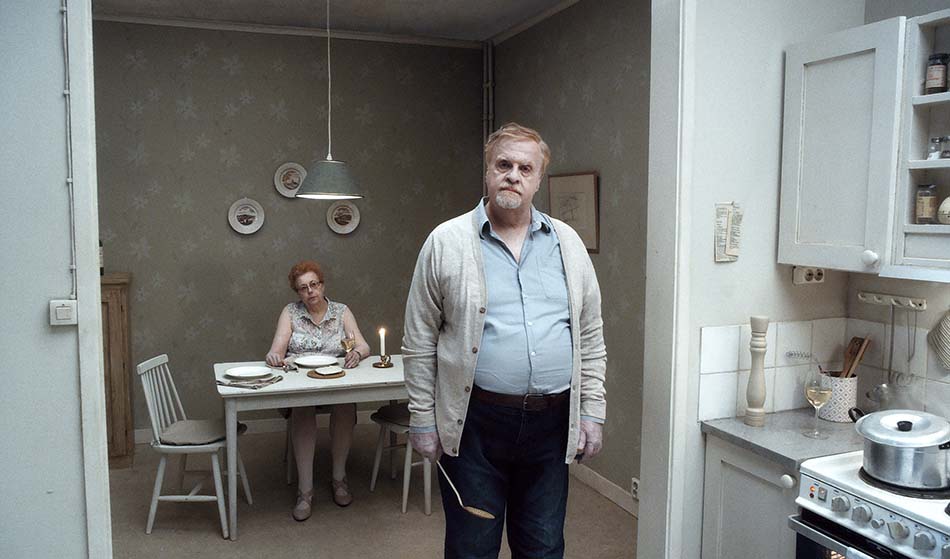 Location
Fernand-Seguin screening room
Date
April 30th - May 16th, 2021
Cycle
Le Centre d'art et d'essai de la Cinémathèque québécoise (CAECQ) a pour mission de programmer prioritairement des documentaires et des fictions indépendantes québécoises, mais également des documentaires internationaux, des films d'animation et des films étrangers sous-titrés en français en privilégiant les occasions de rencontres entre le public et les artisans des films. Sa programmation est présentée conjointement à celle de la Cinémathèque québécoise sous la mention Nouveauté.
About Endlessness
Nouveauté CAECQ
Actors
Bengt Bergius, Anja Broms, Marie Burman
Origins
Sweden, Germany, Norway, France
Synopsis
With ABOUT ENDLESSNESS, Roy Andersson adds to his cinematic oeuvre with a reflection on human life in all its beauty and cruelty, its splendour and banality.
Dublin International Film Festival - 2020
European Film Awards - 2019
European Visual Effects Supervisor Award
Venice Film Festival - 2019
Roy Andersson's Biography
Roy Andersson was born in Gothenburg, Sweden. His feature films include A Swedish Love Story and Giliap. In 2014 he completed his award-winning Living trilogy, made up of the features Songs from the Second Floor; You, the Living; and the Festival selection A Pigeon Sat on a Branch Reflecting on Existence. About Endlessness is his latest film. (Wikipedia)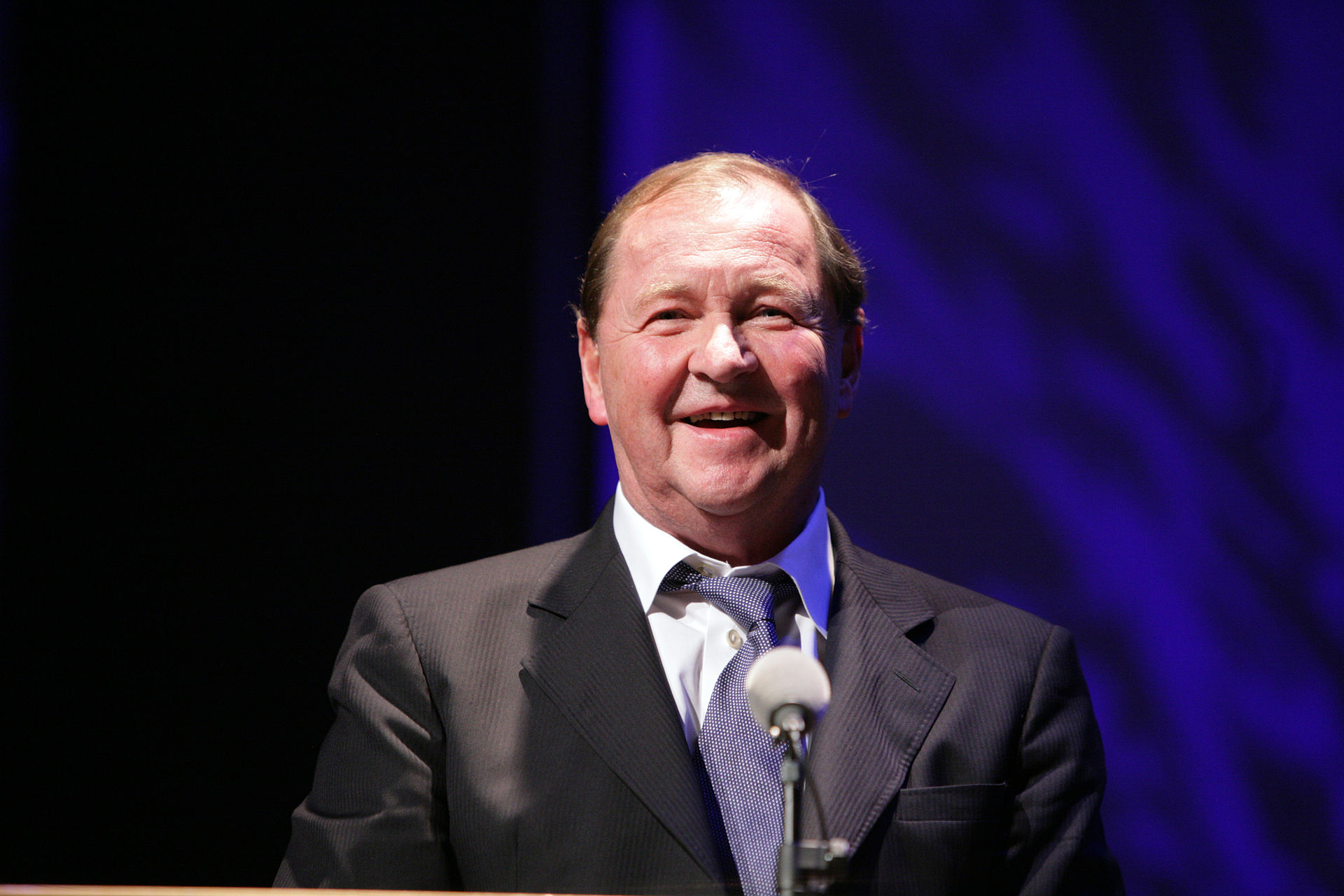 Bengt Bergius : Psychiatrist

Anja Broms : Secretary

Marie Burman

Amanda Davies

Tatiana Delaunay : Flying Woman

Karin Engman

Jan-Eje Ferling : Man in the Stairs

Thore Flygel : Dentist

Lotta Forsberg : Woman on the Street

Anton Forsdik

Fanny Forsdik

Anders Hellström

Göran Holm : Café Guest

Stefan Karlsson : Man with Stick

Mattias Königsson
Roy Andersson's Filmography
1970 - En kärlekshistoria (A Swedish Love Story)

1975 - Giliap

2000 - Sånger från andra våningen (Songs from the Second Floor)

2007 - Du levande (You, the Living)

2014 - En duva satt på en gren och funderade på tillvaron (A Pigeon Sat on a Branch Reflecting on Existence)

2019 - Om det oändliga (About Endlessness)